Our UPSs are in diverse capacities ranging from 650VA to 1000kVA. They are affordable, rugged and reliable. They are supreme for every sector of the economy from telecommunication, medical, insurance, oil and gas, banking, industrial and domestic application. They come in single-phase (650VA – 10kVA) and 3-phase (15kVA to 1000kVA) power system. We also have them in various topologies such as offline, line interactive and double conversion topologies. These UPSs can accommodate all the power problems ranging from complete outage, under voltage, over voltage, power surge, power sag, line noise, harmonic distortion, frequency variation and switching
transient.

Our UPS products come in different views:
1. Desktop and tower UPS: This can fit either under or top of a desk. Some may also fit in a network cabinet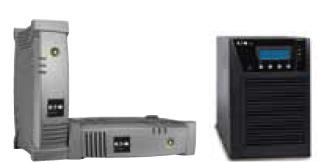 2. Wall Mount UPS: This can fit directly on the wall with mounting kits.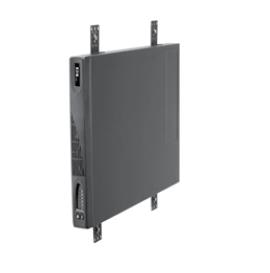 3. Rack Mount UPS: Our UPS brand can fit conveniently into 2U of rack space and fits well on 2-post and 4- post racks.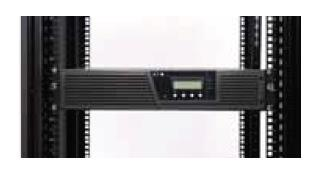 affordable price with compact yet robust construction. This UPS is an ideal choice for industrial, medical and information technology (IT) applications and telecommunications.
4. Large Tower UPS: These UPSs are designed and used for central backup for multiple loads, for example in data centers, facility buildings, etc.